Dr. Jean Twenge Is Available for Speaking Events
Dr. Twenge's talks draw on the latest data on the traits, behaviors, and work attitudes of Boomers, GenX'ers, Millennials, and iGen/GenZ, and are spiced with plenty of pop culture and humor. She shares an exclusive look at generational trends based on data going back to the 1960s from surveys of 11 million people.
Talks are customized for each audience and can be either virtual or in person. Below are topics often covered for different audiences.
Companies, non-profits, law firms, and military leaders want to know how to recruit, retain, and manage Millennials and iGen/GenZ

Businesses and investors want to understand the trends shaping the generations now

Colleges and universities want to know how today's students are different from those in the past

Schools, parents, camps, religious organizations, and teachers want to understand the influences shaping iGen

Mental health professionals, school counselors, social workers, and teachers want to know about trends shaping the mental health of children, adolescents, and adults

Students want to understand their own generation and how it has been shaped by technology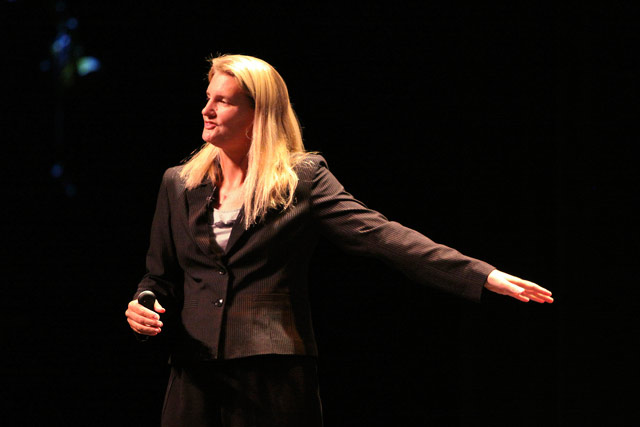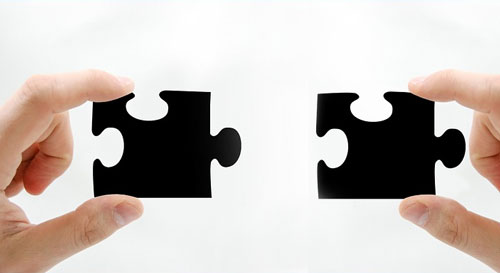 FAQ's
Other generations can seem like enigmas. How did they get that way? Are they really different or am I just getting old?  To understand generational differences, it's best to go straight to the source — large, national surveys of young people. Here, Dr. Twenge will answer the questions she's most frequently asked about her research on generations.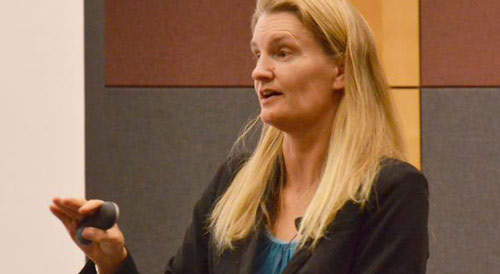 SPEAKING
Dr. Twenge is a sought-after speaker on generational differences, marketing across generations, generations in the workplace, youth mental health, iGen and GenZ, and teens, technology, and social media. If you are interested in retaining Dr. Twenge as a speaker, see here for speaking topics and rave reviews from previous audiences.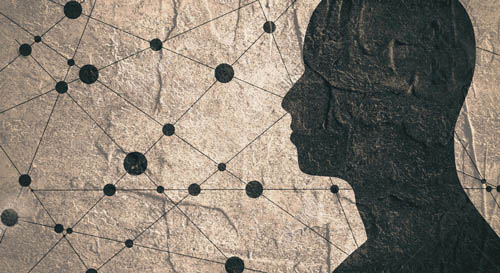 RESEARCH
Dr. Twenge has published more than 120 scientific journal articles on topics including generational differences, cultural change, work attitudes, digital media use and well-being, social exclusion, and gender roles. Her research has been published in journals such as the Journal of Personality and Social Psychology, the Journal of Management, and Child Development.
Watch Dr. Twenge's TEDx talk "iGen: The Smartphone Generation" on the trends in youth mental health and technology use.